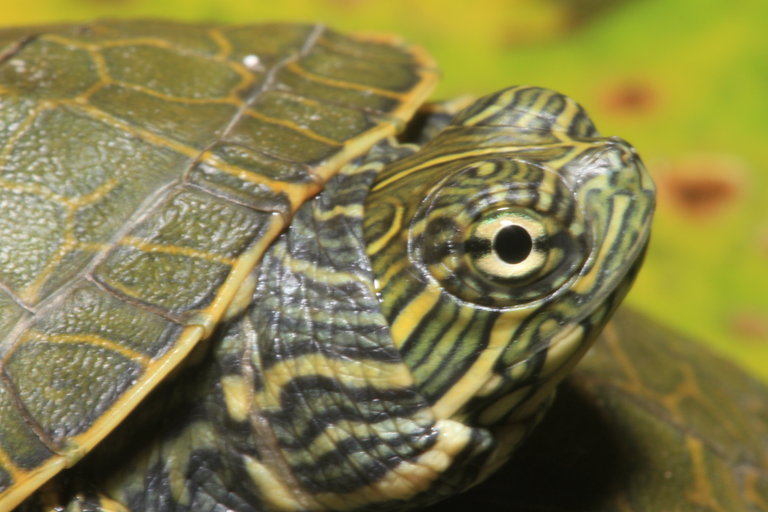 Title: Good vibrations: a novel method for sexing turtles or The Sexing of Turtles
Author: charisstoma
Word count: 822
"What do you think would happen if we.." Tom held up the toy. "Gets a rise outa me."
"I think this was not a good time to have come into a store like this after the bar," Sam replied.
"Good time to come," Tom giggled, "in a store like this? What do you think they do in the booths over there?"
"Nothing I want to do while drunk."
"Wasn't offering. Still let's get one of these and see if it works, you know."
"Okay but if it does how do we write it up?"
"We'll think of that if it comes." Tom took off giggling again.
( Read more... )